For couples who are facing divorce, the Amicable Divorce Process begins with each spouse selecting and contacting an Amicable Divorce Network attorney from our directory.
The attorneys then provide individual legal advice, and discuss the addition of other Network professionals, such as mental health, financial and other specialists, if and as needed, to create a personalized roadmap for your divorce.
You are also invited to contact our Network professionals to help with your individual needs, even if you are not ready to commence a divorce or are not facing divorce at all.
Whether you start by selecting a Network attorney or other Network professional, you will receive the advice of sophisticated, caring and seasoned professionals who are dedicated to an amicable approach to divorce and other sensitive family matters.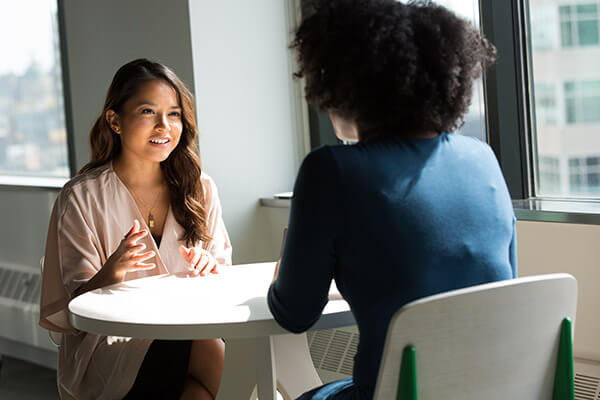 Get started by contacting an Amicable Divorce Network professional today!