The way that you divorce makes all the difference, and if done right, can protect your children and allow the the divorcing spouses to remember the good times along with the bad, rather than being forced to look at the whole marriage as a "failure."
Our structured process empowers you to reach an informed settlement in a civilized maner that makes the situation better, not worse. We carry buckets of water, not flamethrowers.
The Amicable Divorce Network - the people who power the Amicable Divorce Process - is the team of licensed, experienced divorce professionals, including attorneys, mental health clinicians, financial experts and other specialists, who guide you through your divorce.
Network members are trained in the Amicable Divorce Process and vetted to ensure that they are leading, solution oriented experts, dedicated to helping reasonable people navigate the process of divorce and other sensitive family issues.
You receive the expert advice and guidance that you need, without the cost and mental anguish that comes with litigation.
Fundamentally, Divorce Amicably is divorce for reasonable people. Find a Professional to get started today!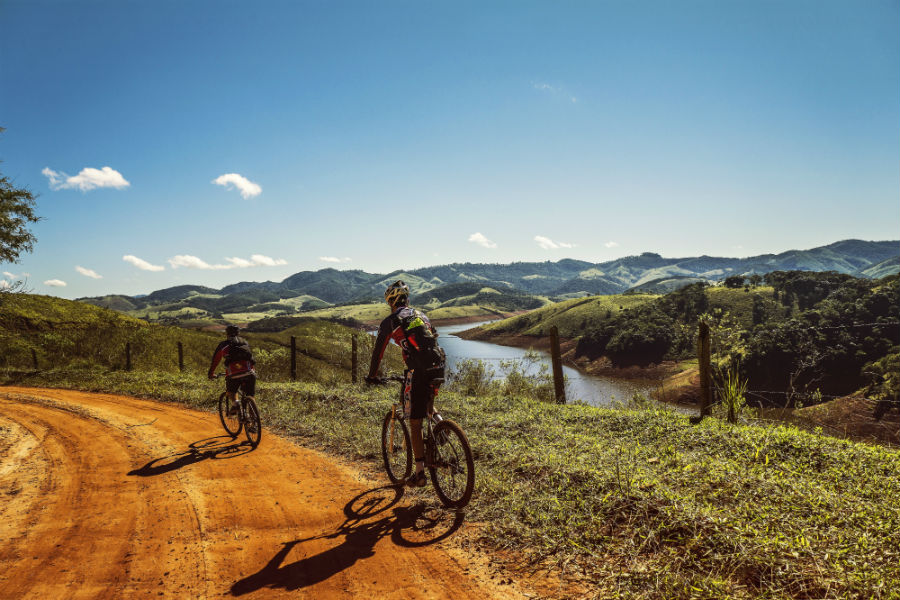 Get started by contacting an Amicable Divorce Network professional today!